Our Border Collie puppies arrived safely on the 29 August 2006



We have Australian Shepherd puppies expected November 2nd 2006
Borderton Kennels established 1986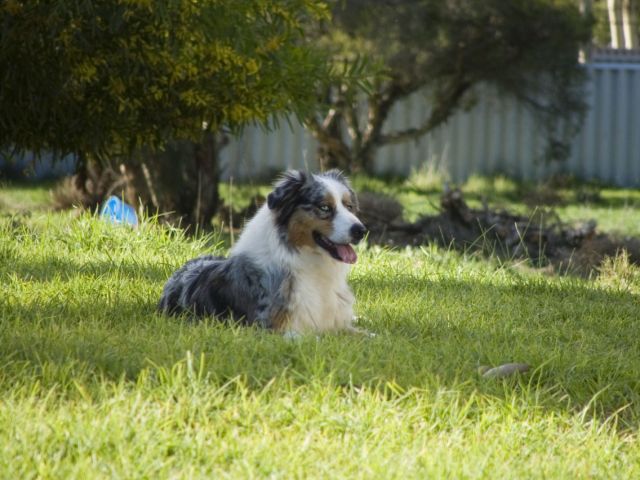 Go to our On-line store
In 2005 we got involved in using herbs with our dogs. It is due to this and the great success I have had using herbs and my friends have had using my herbs that I am now selling them to the public. Please go to the Ringwise Show Supplies website and look under Herbs or email me for for more information.
We have Herbal Coat Blend, Female Fertility mixes (3) and a Stud mix. We will have more blends in 2006.
We also have a New Zealand agent.